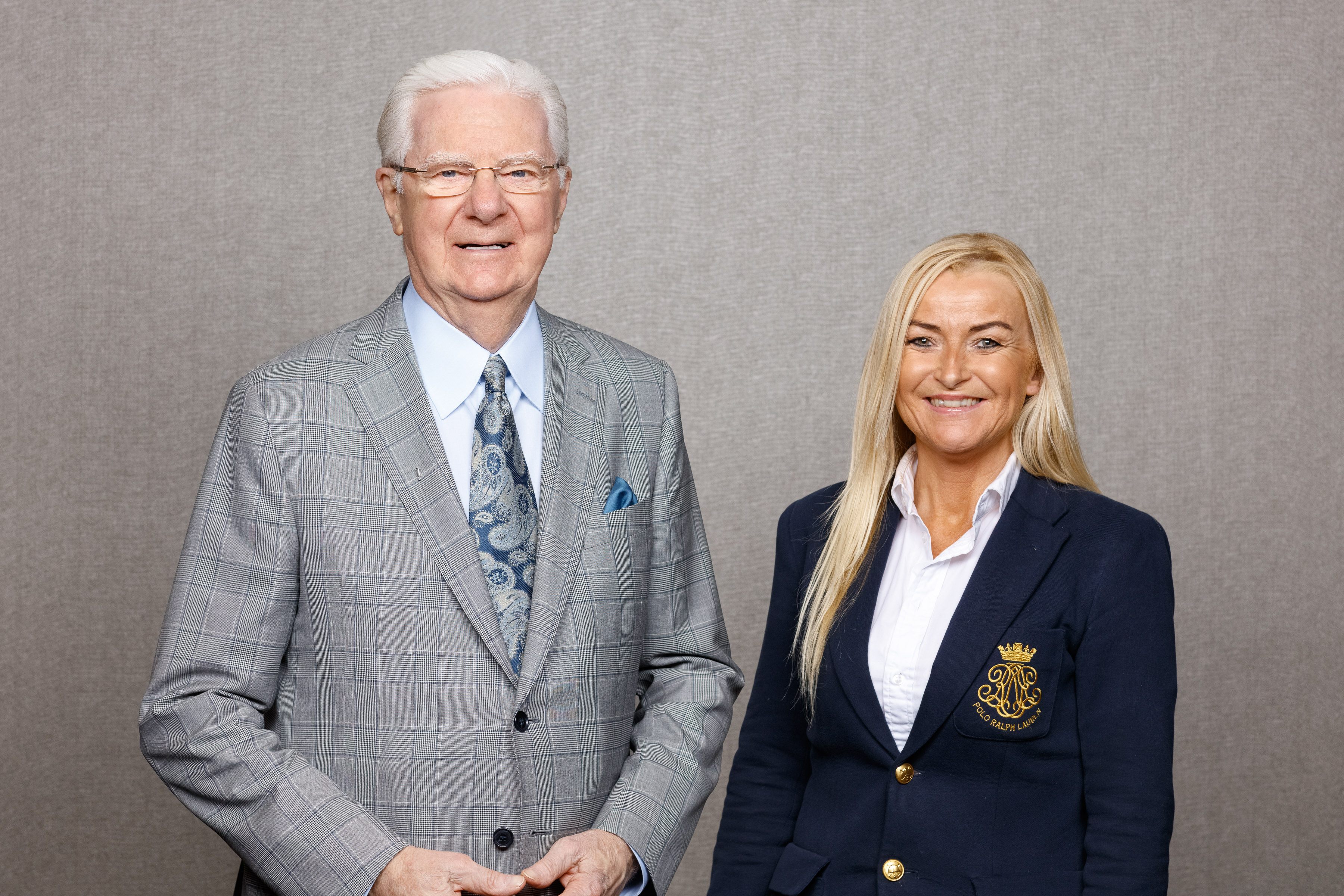 I have partnered with Bob Proctor……..
To people across the globe, the name Bob Proctor is synonymous with success. Long before his role in the movie The Secret sent him into the realm of superstardom, he was already a legendary figure in the world of personal development. His insights, inspiration, ideas, systems, and strategies are the dimes on which countless lives have spun — the sparks that have ignited career transformations, personal epiphanies, inner awakenings, and the creation of million-dollar fortunes the world over.
I have partnered with Bob and as speaker, author, consultant, coach, and mentor, I work with businesses and individuals, instilling within them not only the mental foundations of success and the motivation to achieve, but also the actionable strategies that will empower them to grow, improve, and thrive in today's ever-changing world. Through the Proctor Gallagher Institute, Bob and Sandy Gallagher, I facilitate the teachings of the principles, strategies and fundamentals that help people and organizations create the results they want in life… results that STICK.   This is a pure, no bull, high level content from centuries of study on how the most successful people in history think
Sheena Cantar
sheena@cantar-ltd.com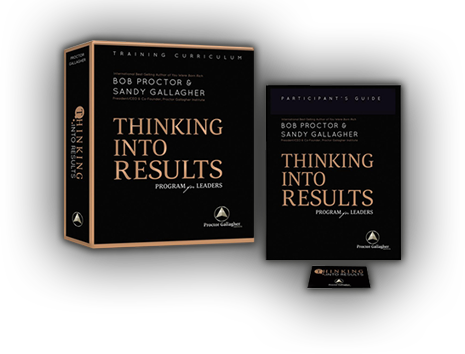 Achieve any goal:
Business Success
Increased sales
Job promotion/New Job
Personal relationships
Wealth creation
Improve health
or ANY GOAL YOU CHOOSE
The Life Lived Better Blog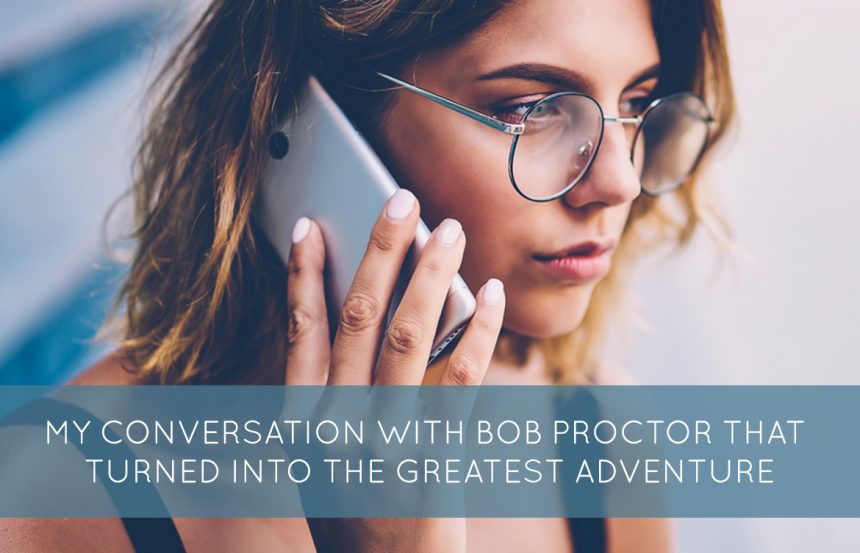 I first met Bob Proctor in 1994. Shortly thereafter, I resigned my corporate job and began my own marketing agency, which included the great pleasure of working directly with Bob as his writer. On an almost daily basis, we would kibbitz back and forth on various...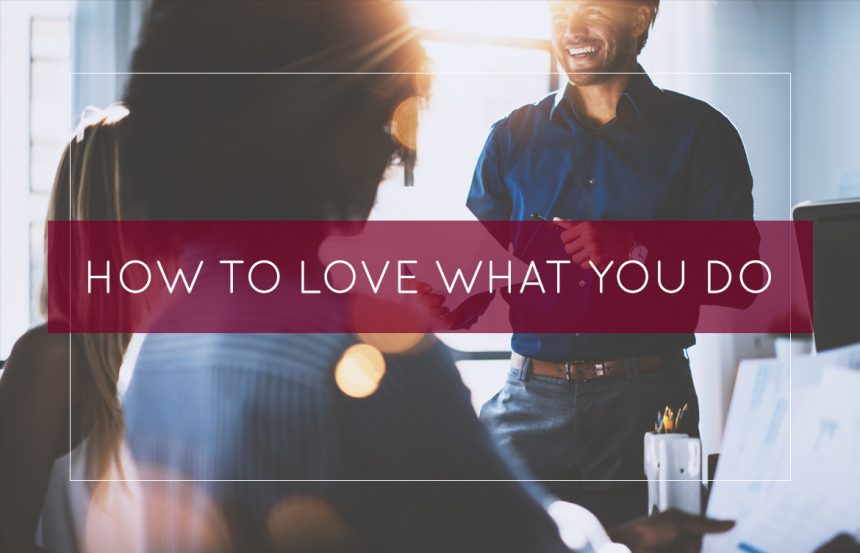 This past week I was out of town on a business trip with one of my associates. Somehow, the subject of different people and their various professions became the topic of our conversation. As we talked about each of the different types of work I would comment, "I...
No Results Found
The page you requested could not be found. Try refining your search, or use the navigation above to locate the post.