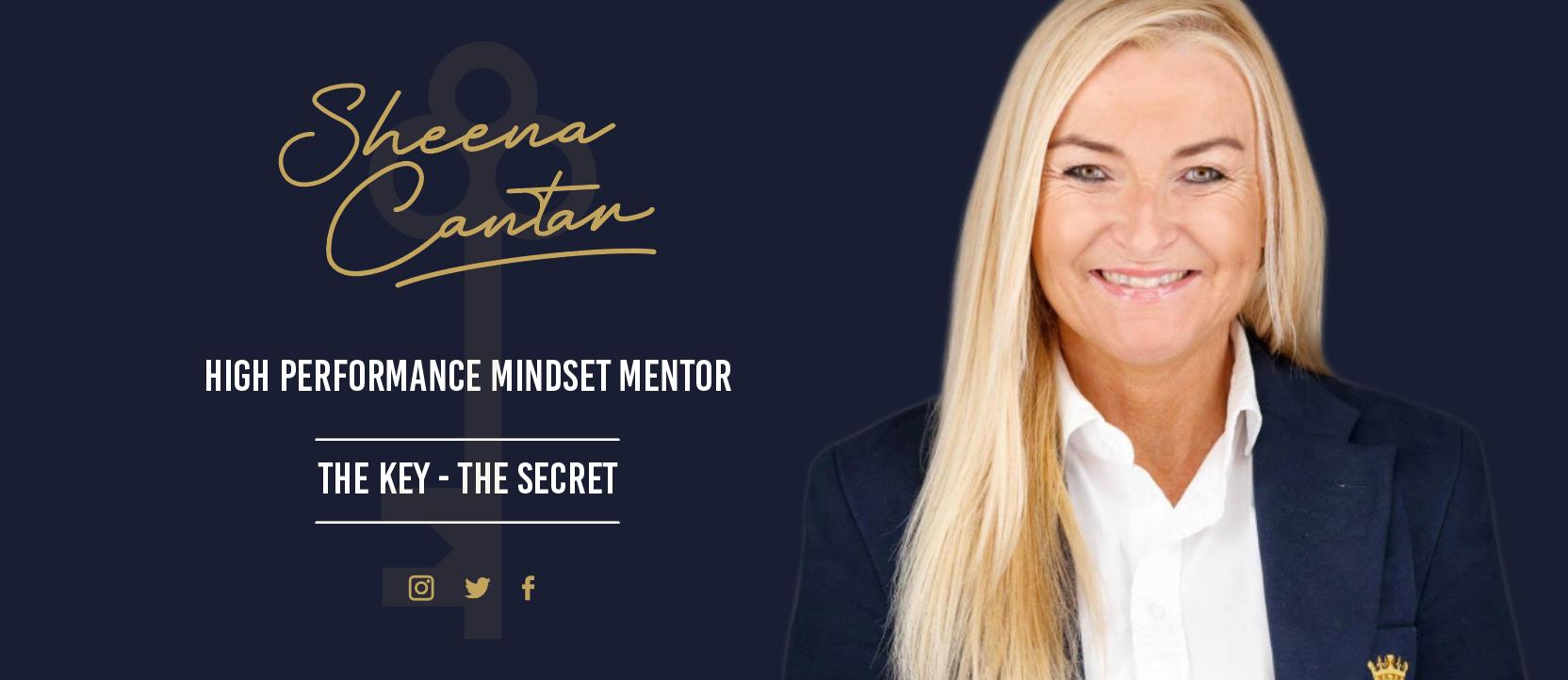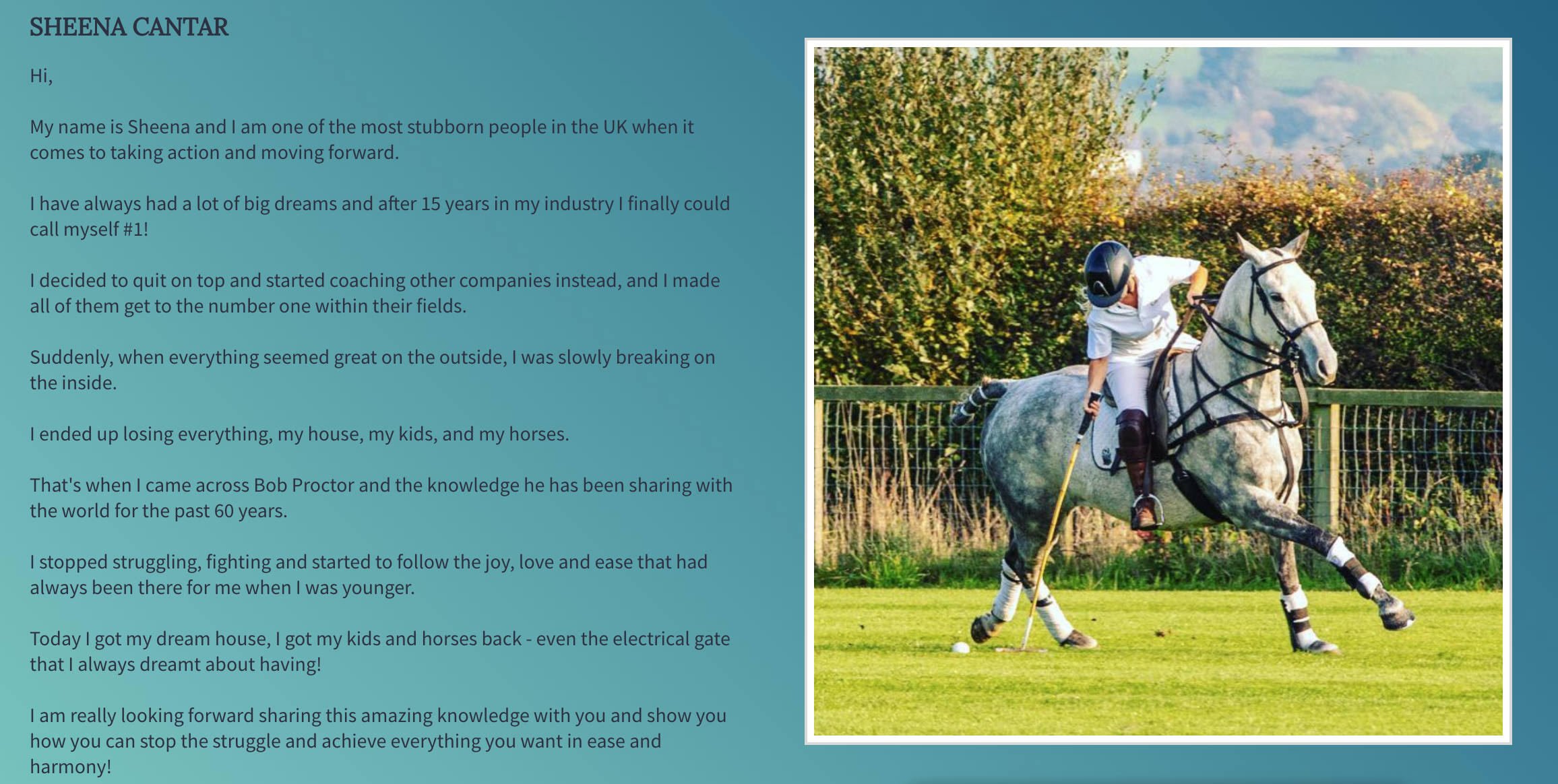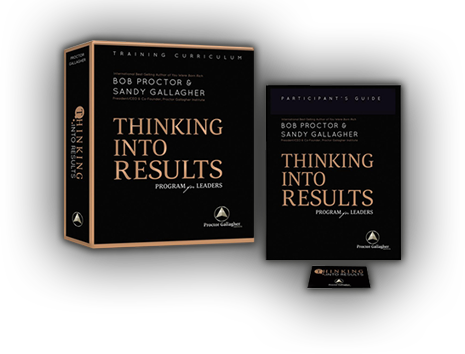 Achieve any goal:
Business Success

Increased sales

Job promotion/New Job

Personal relationships

Wealth creation

Improve health

or ANY GOAL YOU CHOOSE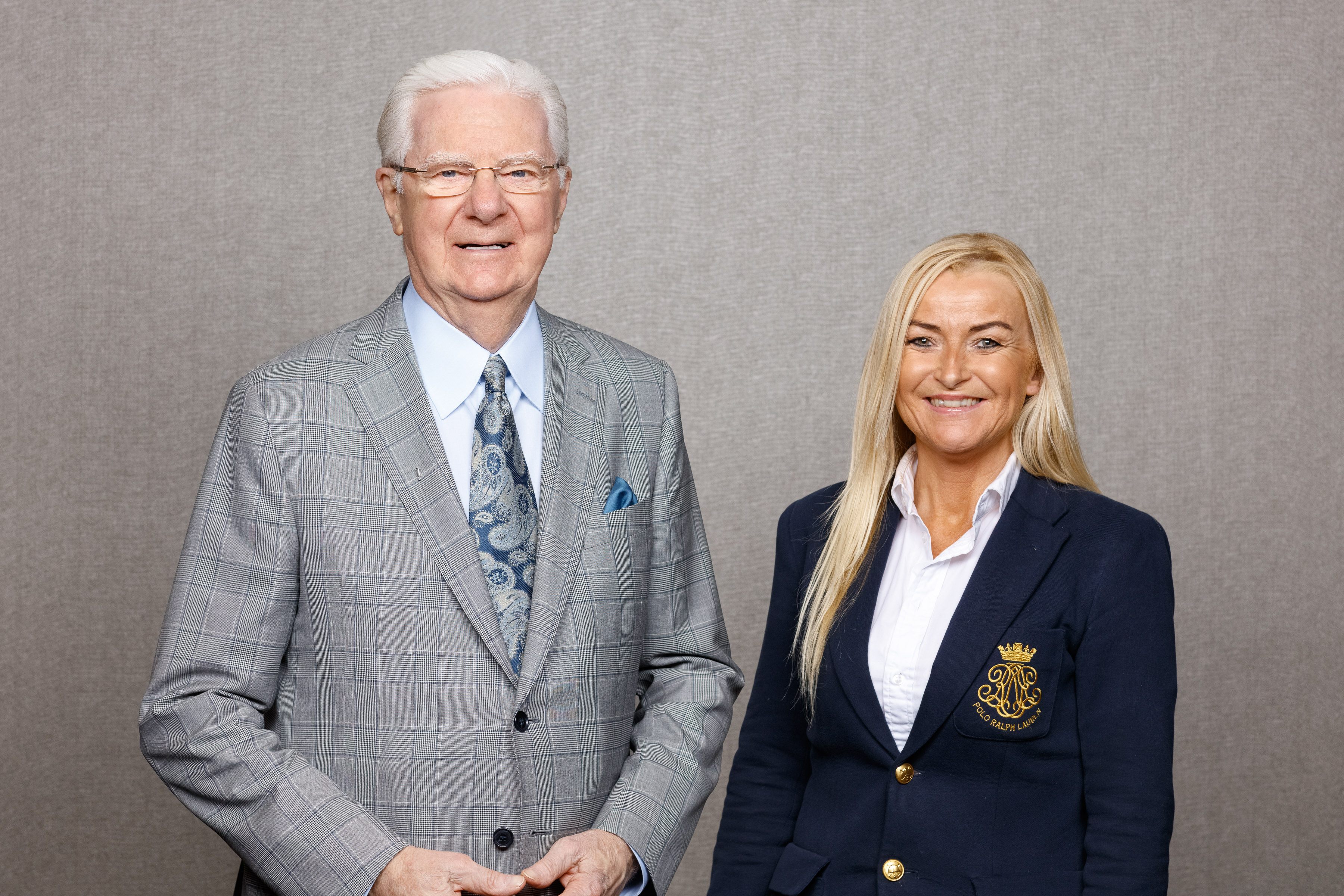 The Life Lived Better Blog
Testimonials "What can I say, Sheena's work was the foundation of taking our team from KPI reports averaging 45% to 97-100%." David Doig, Operations Director, Mitie ​ "We were a strong team last year, and we have now outperformed my expectations following Sheena's...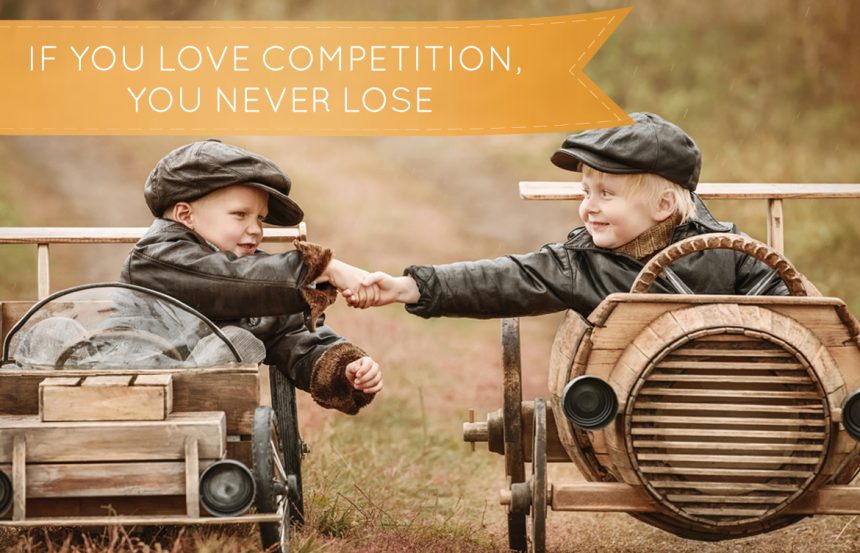 1. Background/Biography: My name is Jamie Luner and, until recently, I have primarily been an actress. My career, which started with acting in commercials at the age of three, has allowed me to star in such well-known television shows such as "Just the 10 of Us, "...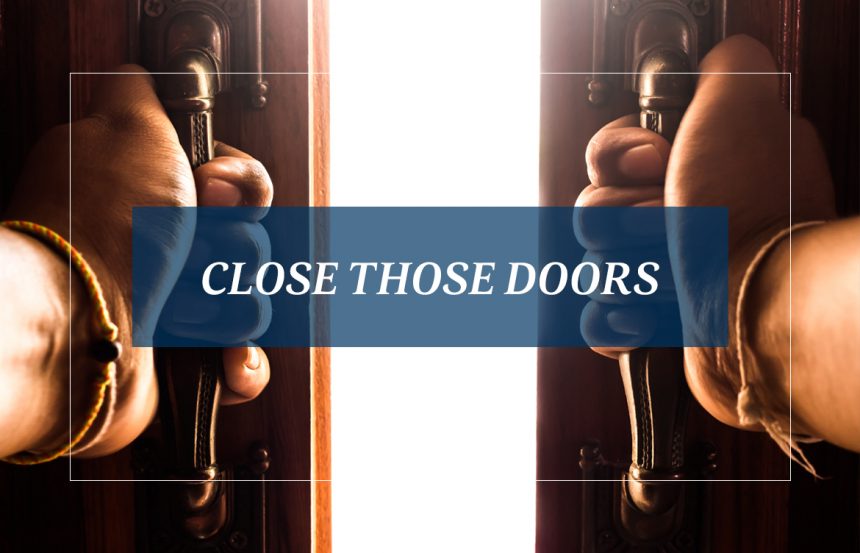 In 1949, a young fifteen-year-old sophomore student from Plainfield High School in New Jersey made a decision to become the greatest athlete in the world. It was a pretty ambitious objective – an idea that most fifteen-year-olds wouldn't even dream about. But Milt...